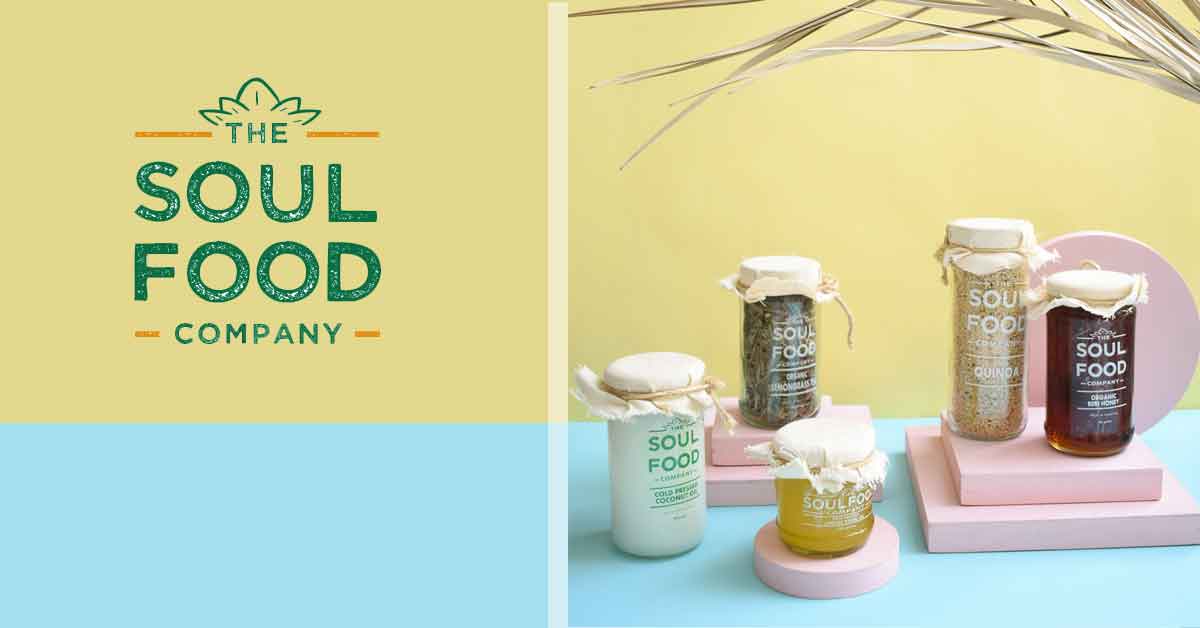 The Soul Food Company
Herbal, Natural & Organic Products
The Soul Food Company grows and sources Organic foods, Herbal & Natural Products in Pakistan & brings them right to the convenience of your door step!
This is the place for health conscious people to obtain food for their soul. Where you have a platform for high quality products and information on beauty, healthy diets & nutrition readily available for you. So that you can make informed decisions and connect on a soul level.
Read our blog below and make sure to follow our Social Media profiles to get all the latest information you need to maintain a healthy lifestyle.
Finally, come & hear our story and join us in Promoting Positivity and Healthy Living!